Testimonials
Please see below some comments by some of our clients...
"Having never had Physio before I didn't really no what to expect and to be honest I didn't even think it would work. At my first visit Ashish spent time with me to understand the problem fully before he got to work, he also gave me lots of advice with regards daily excercises that I could fit into my daily routine. Four sessions on and my neck and back pain is a distant memory. I am now a believer in Physio thanks to Ashish."
"Fantastic service. Helpful and informative. Built appropriate relationship with my son (age 11). Provided advice for future management. Exercises appropriate and easy to adopt at home."
"The treatment and the service I received was excellent, thanks to Ashish who helped me to get back to my life , after the injury."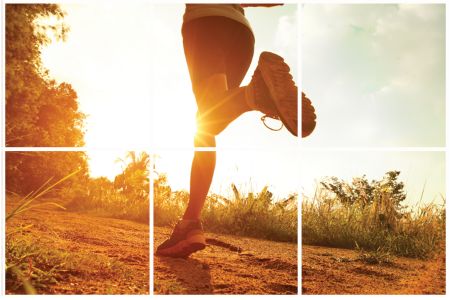 Maximising your physical potential