Children's Physio Care:
We can help to optimise your child's function as they grow, irrespective of their physical condition. This is achieved by providing high quality, innovative and individually planned management by our expert physiotherapists.
We offer treatments for children up to age 18 for the following:
Developmental delay.
Neurological disorders i.e. cerebral palsy, spina bifida or co-ordination issues.
Musculoskeletal disorders.

Back pain, spinal disorders such as scoliosis
Double jointed, growing pains, sporting injuries
In toeing/out toeing/flat feet

Mild to very complex physical conditions.
Wheelchair, splinting, casting or orthotic assessment.
Medico-legal reports.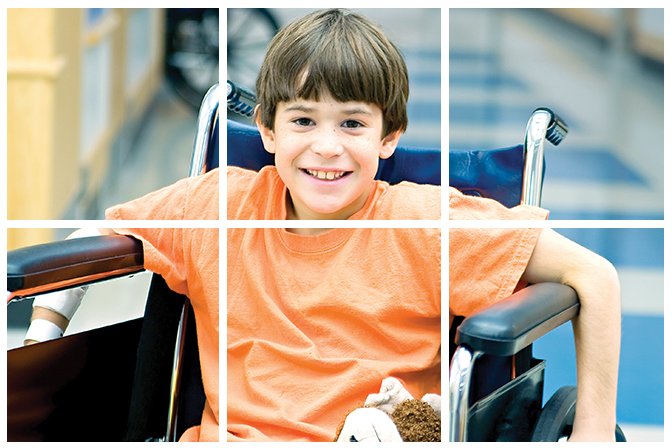 Remember: Everyone has a potential to improve!