Adult Physio Care:
A visit to Virti Physio Care can make all the difference; it offers expert assessment, treatment to ease your symptoms with high quality or if required, appropriate further referral request to your doctor.
If you...
are unable to do things you enjoy e.g. Sports, hobbies, etc.
are taking time off work due to pain i.e. Back pain, neck pain, trapped nerve, arthritis, work related injuries, sports injuries or shoulder pain.
are unable to manage persistent pain.
need early rehabilitation after orthopaedic surgery.
have Pain, stiffness or weakness which is getting in the way of your daily activities.
have a neurological condition affecting your daily life.
Treatments:
Electrotherapy (Ultrasound, Interferential, TENS, LASER etc)
Acupuncture
Manual Therapy
Sports Massage
Exercise Therapy
Sports Injury Rehabilitation
Kinesio Taping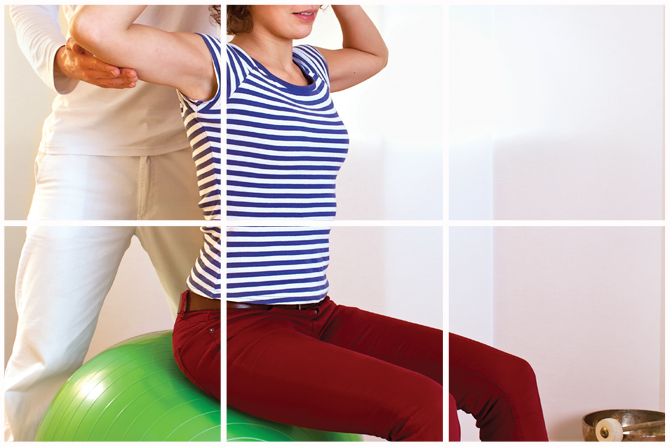 Renewing your energy-Rebuilding your life