Medical Insurance 
Companies
Some patients have insurance that will cover part or all of the costs of their physiotherapy treatment, depending on the terms of their policy.
We accept self referral and do not need GP referral We are recognised by all the major insurance companies. Please check with your insurance company first.
Fee:
Please call 07933 683 383
Giving You Confidence:
Virti Physio Care physiotherapists have extensive qualifications and are very experienced in their specialty.
Our Physiotherapists are regulated by the Health and Care Professions Council and are required to update and improve their skills on a regular basis.
All our Physiotherapists are members of the Chartered Society of Physiotherapy and are subject to their code of professional conduct. This code requires members to maintain the highest standards
of professional practice and guarantees that they are fully insured.
We can also do home visits if required.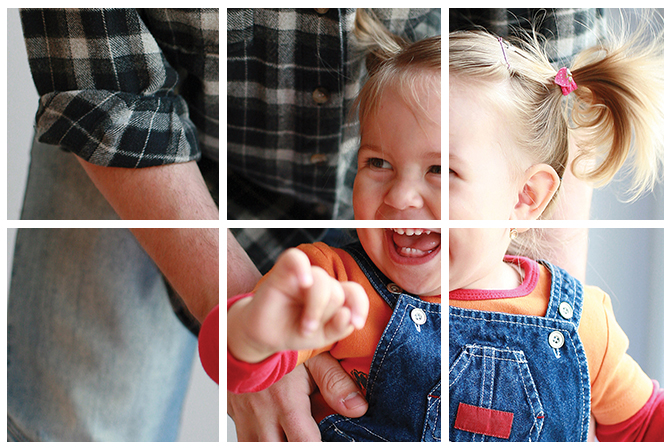 Renewing your energy - Rebulding your life